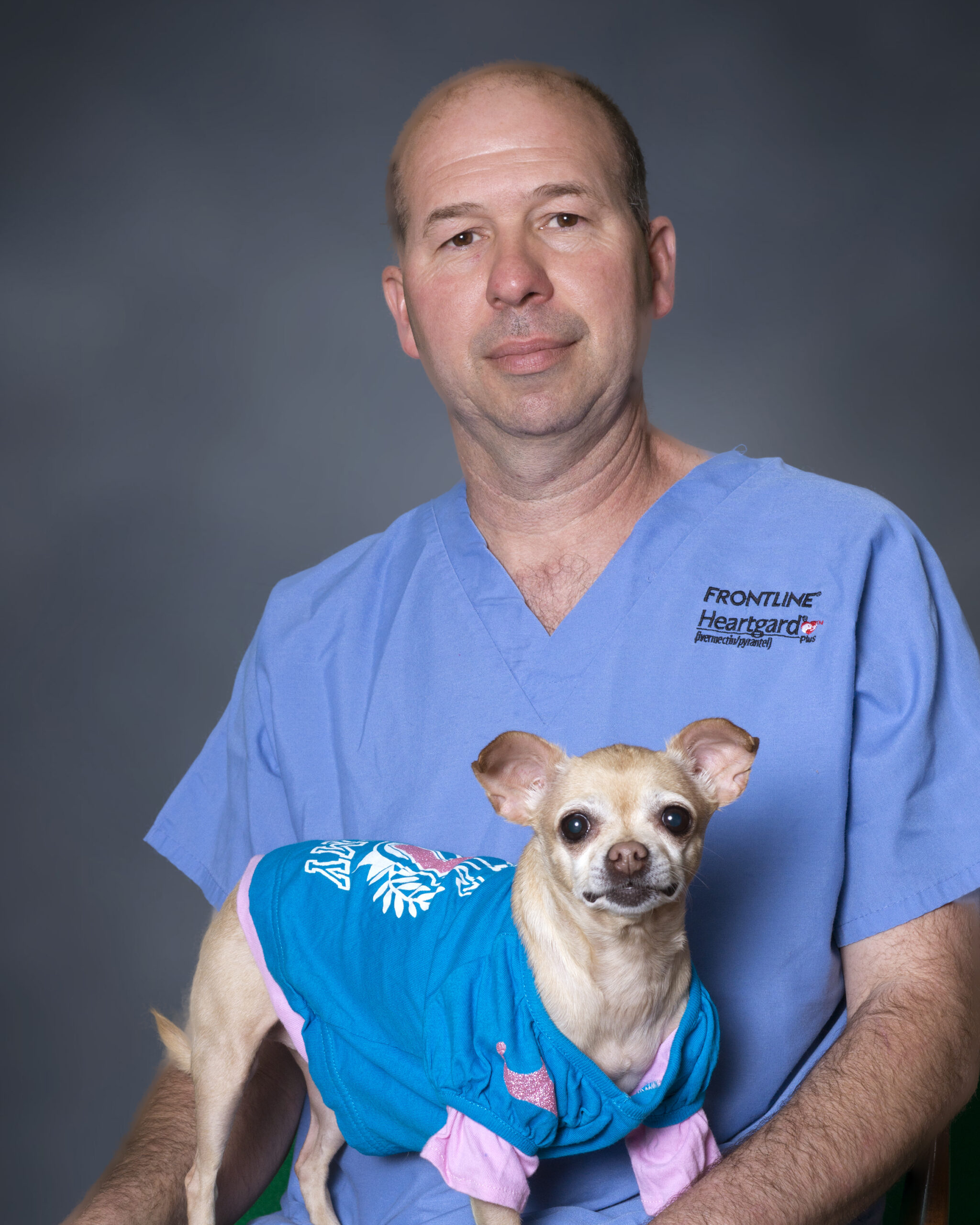 Juan C. Romero
Veterinary Technician
Growing up in beautiful Havana, Cuba, Juan's passion for animals started at a young age. Following his high school graduation, he decided to attend veterinary technician school, turning his passion into his career.
After years of caring for animals in his home country, Juan made the life-changing decision to apply for a U.S. Visa and move to the United States. He and his wife said goodbye to their friends and family and embarked on a new adventure together.
Juan has been a valued member of the Pet Pantry vet team for over six years. He shares that his favorite part of his job is working with his team to save animals in need and making pet owners smile.
Outside of the rescue, Juan volunteers at WLCH, 91.3 FM, "Radio Centro". The station is a program of the Spanish American Civic Associations (SACA), as an educational public community radio station. SACA Broadcasting was formed to provide the Hispanic Community with the opportunity to become fully informed about news, current events, educational, and cultural programs. Juan produces his own show about Cuban music with the intention of honoring his roots as a Cuban-American.
Juan also enjoys spending time with his pupper, LaLa, his family, and watching a beloved pastime of both Cuba and American – baseball.