Appointments
We make it easy to schedule your animal for veterinary services. Learn more about our lower cost spay/neuter services, vaccine clinics,  below and schedule your appointment today.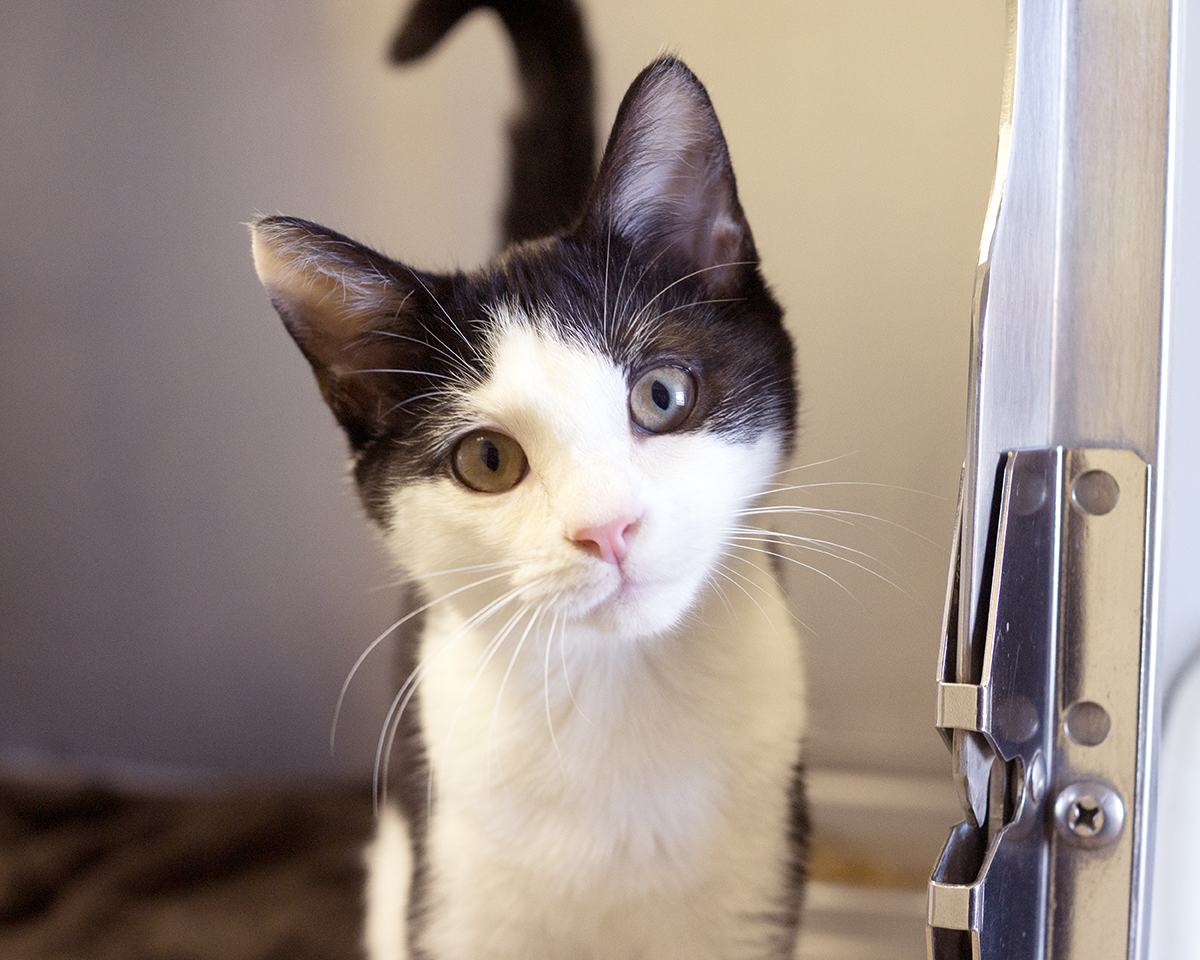 Appointment Information
We currently have limited spay and neuters available for Oct, Nov, Dec 2023.                         Please call for call  for appointment availability 717-983-8878
Please know that availability changes quickly for appointments, we try to keep this website updated as much as possible. Please call  for appointment availability

Vaccine Clinic – Wednesday October 11th by appointment 11 a.m. until 6:50 p.m.                       Wellness Clinics – Monday October 3rd  by appointment 10 a.m. until 3:00 p.m.                       Wellness Clinics – Thursday October 3rd  by appointment 8 a.m. until 1:00 p.m.                       Reserve appointment online or call  for appointment availability 717-983-8878
Your pet's health and well-being is of the utmost importance to our veterinarian staff  for this reason.
The following breeds of dogs and cats we are unable to spay or neuter at our facility
Doberman Breed or Doberman mixed breeds: because of  a blood-clotting disorder called Von Willebrand's Disease.
Sphynx Cat Breed: because of special anesthesia needs.
We also prefer not to perform a spay neuter procedure on the Savannah cat breed. Our facility is not set up with the proper environment to provide a stress-free experience for this exotic cat.. 
Dog surgery days are Mondays and Thursdays, and cat surgery days are on Tuesdays. Typically, vaccine clinics are held the first or second Saturday of the month, however, if that Saturday falls on a holiday, we reserve the right to change the date. Vaccine clinics are posted one month in advance.
NOTICE: TNR appointments can be made by calling 717-983-8878

If you need to reschedule or make changes to an appointment, you will need to call us at 717-983-8878.
When you schedule your pet for either type of appointment, you will be asked for a  non-refundable deposit to hold your appointment. This  deposit must be made at the time you schedule. No exceptions will be made. The deposit will go toward the cost of the procedure (surgery or vaccinations). When you submit your payment, please only click the button only once. It takes a minute to process, but clicking multiple times will cause multiple charges.
Should you need to reschedule your pet's surgery appointment, this deposit can be used towards the new appointment as long as the procedure is rescheduled a minimum of 48 hours before originally scheduled date. A new deposit will need to be collected if you wish to reschedule under the 48- hour period, or if you cancel or miss your appointment. In these instances, you may be asked to pay in full when rescheduling. We will do our best to reschedule your pet's procedure with the earliest appointment possible, but the wait can be several weeks to a few months long. Rescheduling the appointment must be done within three months of the originally scheduled appointment or your deposit will be forfeited.
Sorry, we are not able to carry deposits to reschedule for vaccination clinics. A new deposit will need to be collected if you need to reschedule.
Please note that you can add on additional services such as micro-chipping or additional vaccinations at the time of your actual appointment. They will be an additional charge, but do not need to be noted or decided upon at the time of scheduling.
** Please note that appointments made online are for family pets only not TNR cats, please call in for TNR clinic availability.