Rescue
They say you can't buy love, but you can rescue it. This statement holds true as we work to find caring furever homes for animals in need. Looking to add a deserving rescue animal to your family? Learn more below about our adoption process and see who is waiting for you to open your home and heart.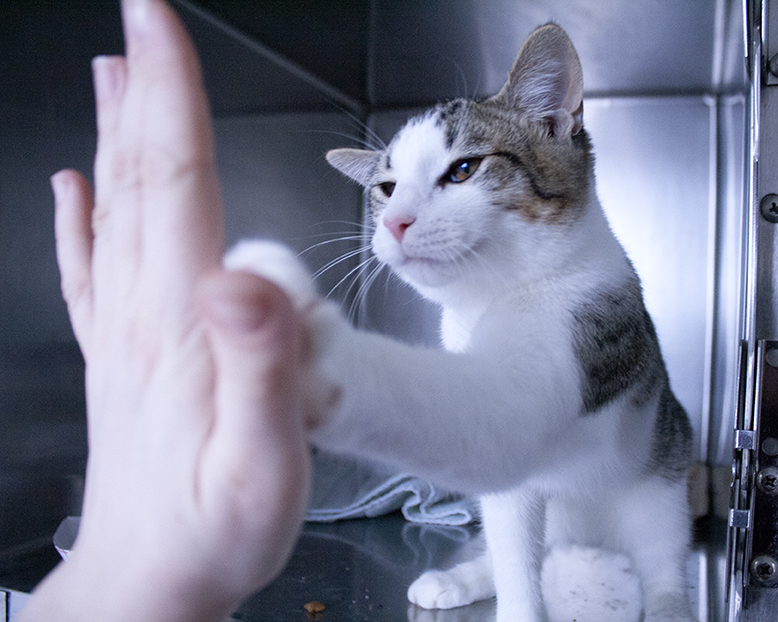 Adopt Your Furever Friend
By choosing to adopt a deserving rescue animal you are giving a second chance at love to a pet in need. You are also helping to deter inhumane breeding practices and unhealthy puppy mill conditions. You are saving many lives by welcoming one new furry family member into your heart and home. 
All of our adoptable pets are spayed/neutered, microchipped, and up to date on vaccines.
Surrender Information
In the event that you need to surrender your pet or a stray, the Pet Pantry of Lancaster County does accept surrenders. However, as a limited-admission, no-kill rescue organization, we cannot accept surrendered animals unless we have the appropriate space to accommodate them either in our facility or in a caring foster home.