About Pet Pantry of Lancaster County
The Pet Pantry of Lancaster County was founded on three core services – to fix, feed, and rescue animals in need. Food insecurity is one of the leading reasons why a beloved family pet would be surrendered to a rescue. The team knew this issue could be addressed by providing services with dignity. The organization provides emergency and longer-term pet food assistance to those in need in order to ensure pets remain happy, healthy, and safe in their homes and with their loving families.
Animal overpopulation was another issue the team recognized, and began to diligently address. In order to help keep pets healthy by reducing pet overpopulation concerns, the Pet Pantry expanded from a pet food bank into offering lower-cost spay/neuter and feral cat Trap, Neuter, Return (TNR) programs. These services are provided with the intention of removing barriers to accessing exceptional veterinary care. Lastly, was ensuring that animals in need of loving forever homes were given the chance they deserved to find those families. Each year the Pet Pantry helps place over 450 animals in need of love and care into homes that share the organization's core philosophy that pets are family.
Following ten years of dedication to animals in need, today, the Pet Pantry of Lancaster County celebrates a decade of saving stray, sick, and injured animals. All of this has been possible through the intention, care, and passion of the team's commitment to empowering animals to thrive by listening and responding to their unspoken needs.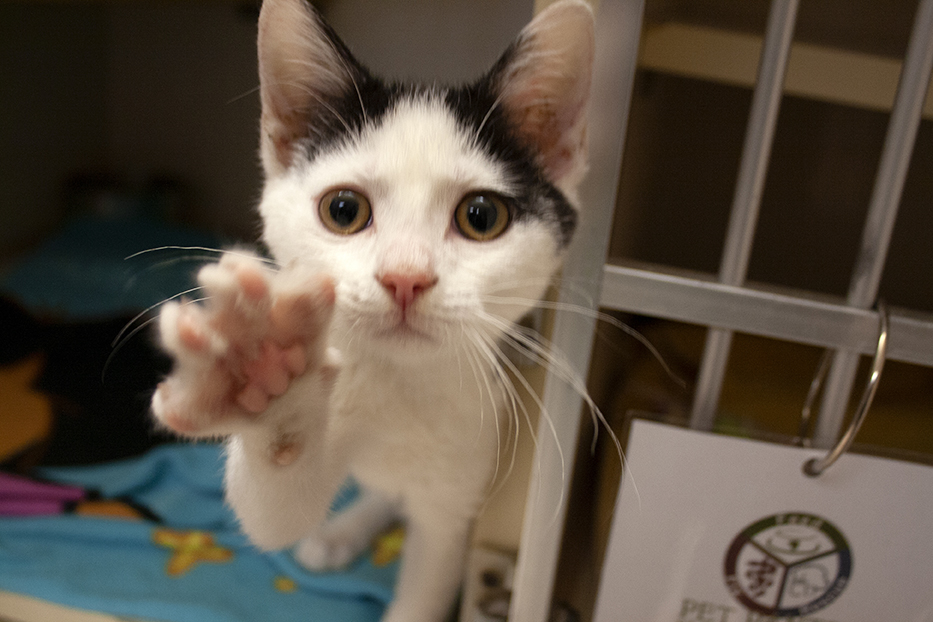 Dedicated to Serve
We live through courage, honesty, and integrity to help ensure that families and animals in need receive the highest quality of care and our commitment to their success. Our team is essential to ensuring that we can continue to respond to the needs of our community and provide lasting support.
Join Our Pack
Do you speak animal? Do you have a passion for caring for those in need and supporting your community? We welcome you to learn more about our available positions and how you can transform your compassion into your career.