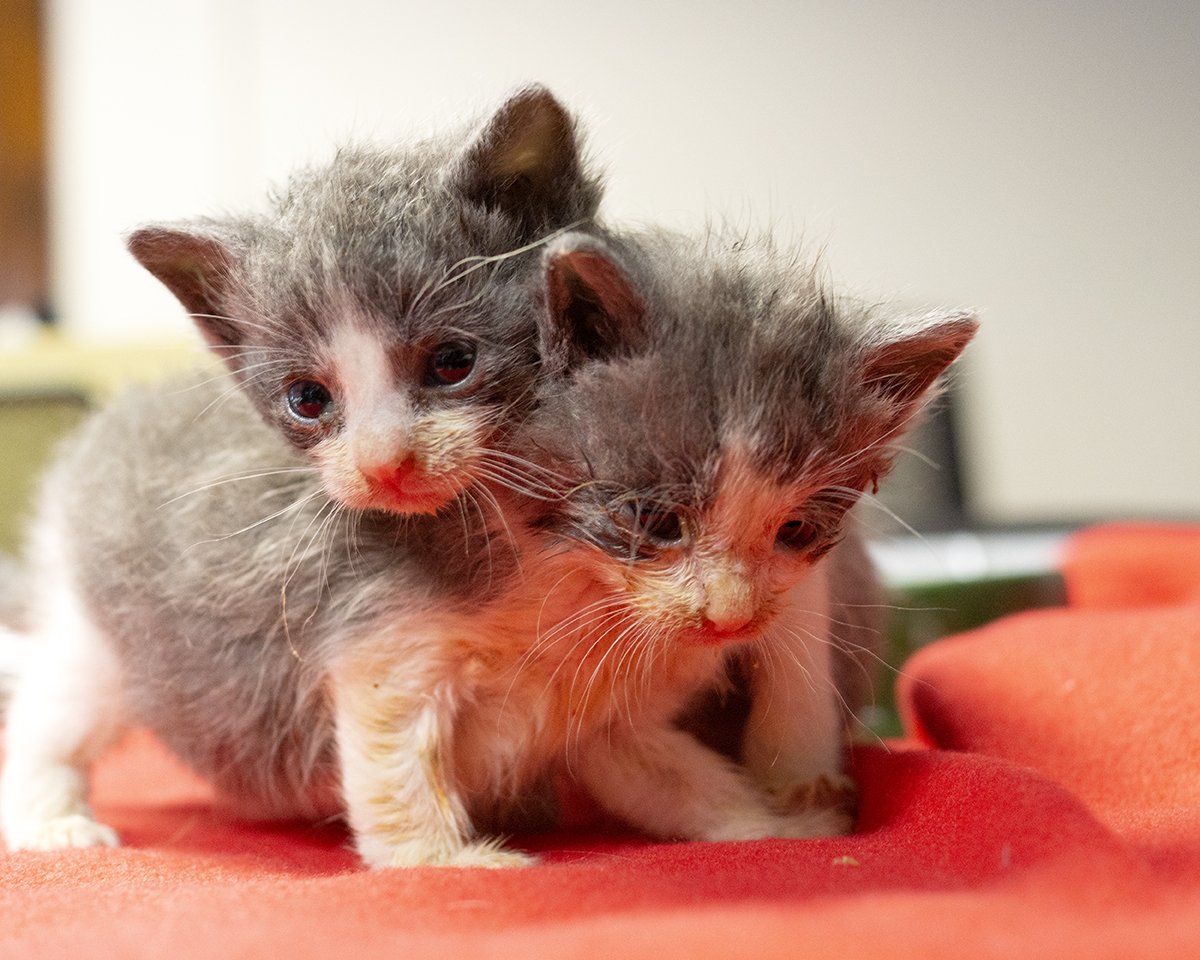 Join Our Team
Our organization has a mission to feed, fix and rescue animals in Lancaster County, PA. We believe in the importance of spaying and neutering pets, both to help limit overpopulation and to improve the overall health of companion animals. Pet Pantry of Lancaster provides a lower-cost spay and neuter option for pet cats and dogs to the public, and we are looking to grow a supportive team interested in helping us continue to make this possible!
Our team is energetic, passionate, and can work both independently or as a team on projects. If this sounds like a team you want to be a part of, we invite you to view our open positions below.
Veterinarian
Are you tired of working evenings and weekends? Do you want to be part of an amazing
organization that allows you a work/life balance?
Pet Pantry of Lancaster County is a well-respected 501(c)(3) non-profit organization
founded on the premise that no one should need to surrender a pet due to financial
concerns. We provide our community with a lower cost high volume spay/neuter clinic,
monthly lower cost vaccine clinics, and weekly TNR clinics. We are looking for an
experienced HQHVSN veterinarian or experienced private practice veterinarian
interested in helping us make this, and more, possible. If you are a compassionate,
positive, motivated, and high-paced surgeon who is willing to help us save Lancaster
County animals one pet at a time, we want you. Our ideal candidate must be
comfortable with small and large, canine/feline spay and neuters, standard/abdominal
cryptorchids, hernias and pyometras as well as dental procedures. Other responsibilities
will include veterinary care for owners in need of our assistance, wellness visits for Pet
Pantry food program pets, and personal pets of our staff. Additional opportunities to
perform specialty surgeries for pet owners in need of our assistance are available.
These procedures include, but are not limited to, enucleation, entropion, leg
amputations, wound repair, and foreign body removal.
Pet Pantry is not your typical high volume, low cost spay/neuter clinic. We are proud to
maintain high, private practice level medical protocols while maintaining lower costs. We
are self-sufficient with a continuous 4.7/5 star customer review and recently celebrated
our 10 th anniversary. Pet Pantry recently completed a remodel of our surgical wing to
increase efficiency and provide a Fear Free environment for our patients. Our clinic has
in-house radiographs, dental equipment including dental x-ray, in-house lab testing, and
handheld, portable ultrasound. Additionally, we have a mobile unit which can be utilized
for remote TNR clinics, vaccine clinics, or adoption events.
We offer a competitive salary, paid continuing education, PVMA membership
reimbursement, paid state/DEA license fees, paid holidays, paid time off, and
discounted services/products for your pets. And you may be eligible for student loan
forgiveness through PSLF. If you are ready to be overwhelmed by pride and satisfaction
and feel appreciated for a job well done, reach out to us to learn more.
Requirements:
Licensed DVM/VMD in Commonwealth of Pennsylvania
Hold or obtain certification in CPR and Basic Life Support
Hold or able to hold a DEA license
Hold or able to obtain Fear Free certification
Salary – $180,000.00
If you are interested in joining our team and helping us to "Meet the Need" for pets and their families, please reach out to learn more:
Melody Sanders (CEO)
Pet Pantry of Lancaster County
26 Millersville Road,
Lancaster, PA 17603
Email: petpantry@petpantrylc.org