Feed
We provide emergency and longer-term pet food assistance to those in need to ensure pets remain happy, healthy, and safe in their homes and with their loving families. Learn more below about our leading pet food assistance program and ways in which you can become a pet food provider or receive assistance.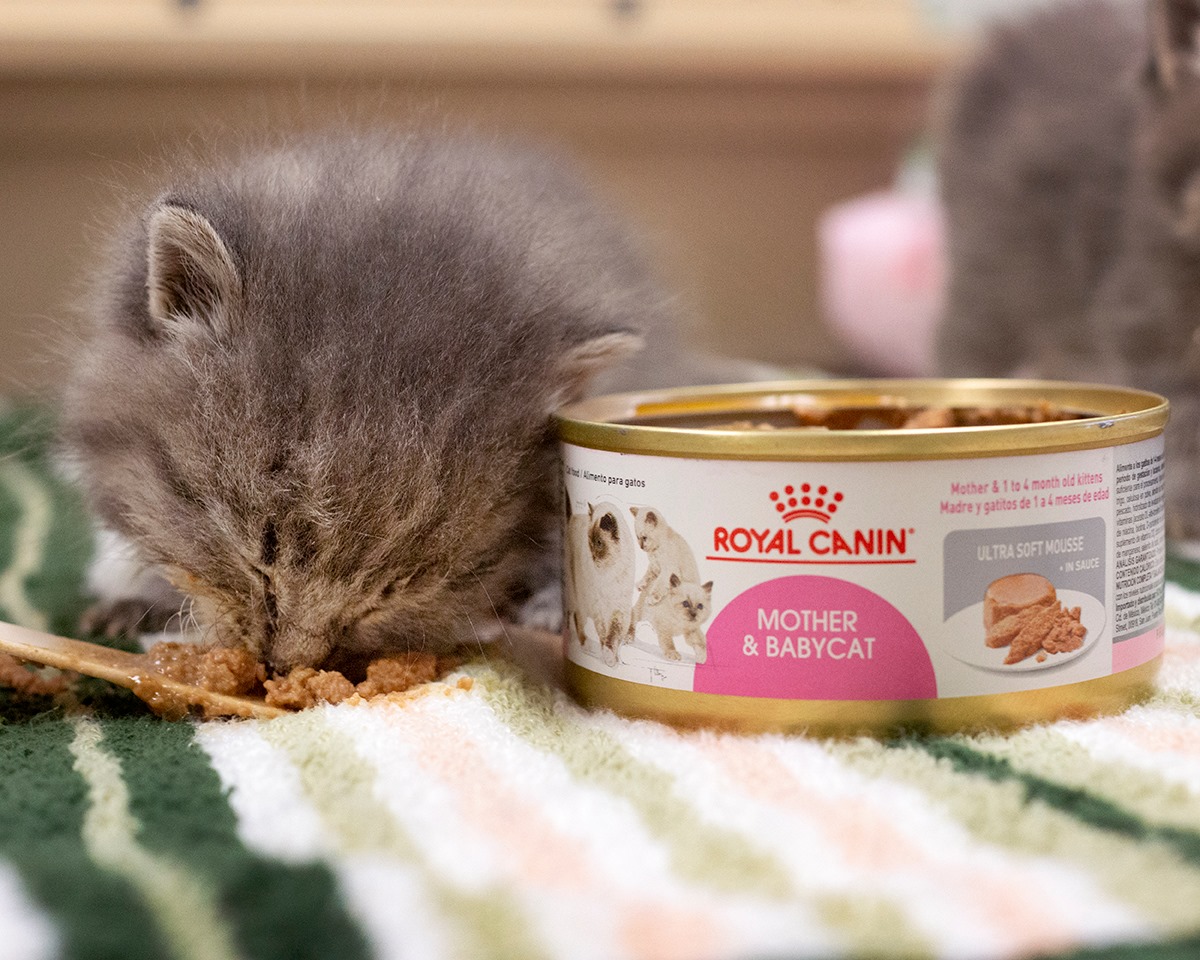 Pet Food Assistance Program
One of our core tenents is to prevent animal surrender due to pet food insecurity. Over a decade ago, we began assisting 12 families and today we proudly assist over 250 families during montlhy pet food drives that provide food resources and support.
Am I Eligible For The Pet Food Assistance Program?
Please carefully review the following eligibility requirements to see if you qualify:
Proof of unemployment/low income status or disability with a valid drivers license or form of ID (this information MUST be included for application to be reviewed)
Agree that pets are for companionship and not for breeding or any illegal activities
Agree to maintain healthy living conditions for your pets
Transportation to pick up food once a month
Agree to give fresh water daily
Proof of spay/neuter certificate (upon request)
Proof of current pet license (upon request)
Agree that you will not add more pets to your household while on the Food Assistance Program
Agree that your first responsibility is to the pets you already own
Apply For Pet Food Assistance
This program is designed as a temporary – not permanent – solution to help owners and their beloved pets stay together during times of financial crisis. It is designed to serve families on a first–come, first–served basis.
Pet Food Distribution Schedule
---
Saturday, September 16th, 2023
9:00 – 11:00 a.m.
Saturday, November 11th, 2023
9:00 – 11:00 a.m.
Saturday, January  13th, 2023
9:00 – 11:00 a.m.
Dates could be subject to change, cancellations, or change of dates will be noted on our website, voicemail, and notification sent through email to our clients.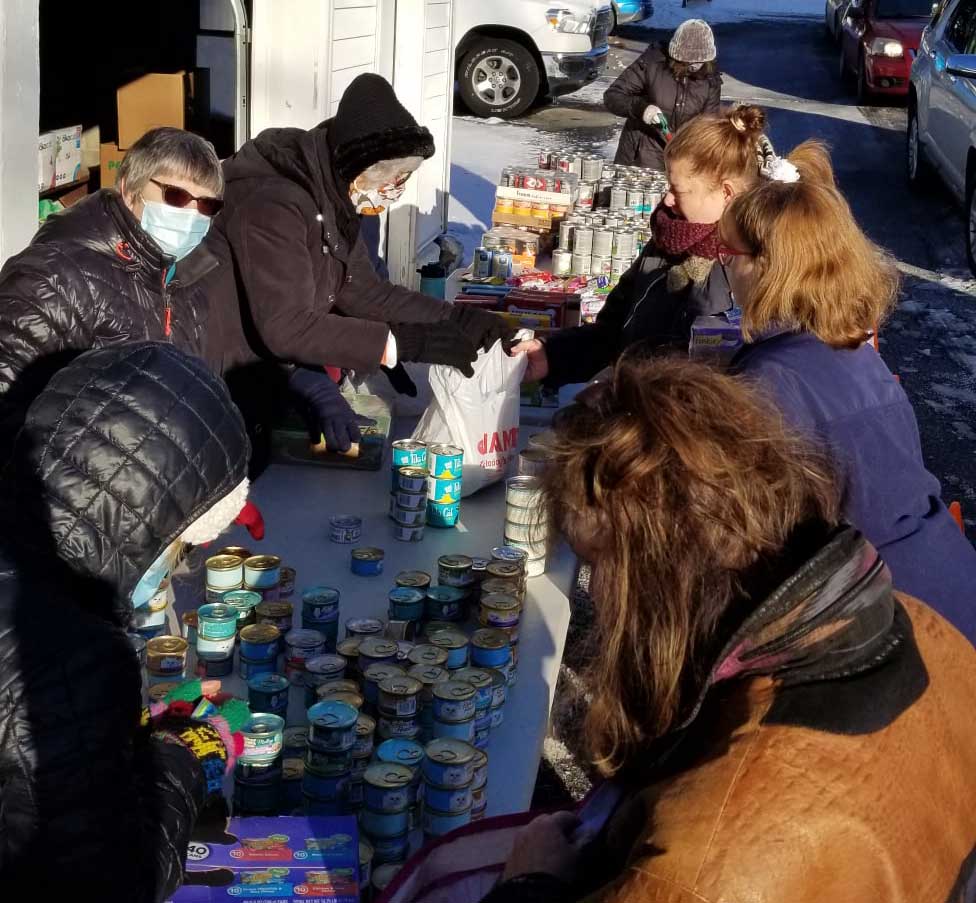 With the intention of providing a sustainable service to our community's pets, we will accept new pet food assistance clients as food supplies allow.  As such, there may be a waiting period before you are accepted into the program. We apologize for this as we rely on the generosity of the community to make the program a success. We strive to keep  wait times to as short of a period as possible. Thank you in advance for your understanding.