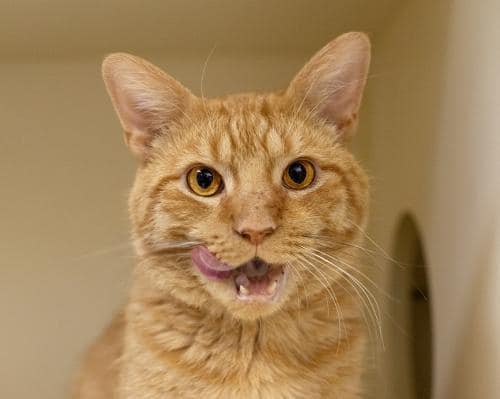 General Donations
Pet Pantry of Lancaster County relies solely on the generosity of others through their donations to keep our programs running. We have been overwhelmed by the generosity of the Lancaster community and surrounding areas as we work to respond to the need. 100% of your monetary donation will go directly towards the programs the Pet Pantry has to help keep pets where they belong, happy and healthy in their loving homes.
Adley's Animal Rescue Fund
"You don't Throw away a whole life just 'cause it's banged up a little bit"
Those words spoken by Tom Smith, trainer of the great horse Seabiscuit, could not ring more true in the Animal Welfare World. Little "Adley" is a direct example of this. 6 weeks old, barely able to walk, and with a bruised kidney that had to be removed, she was thrown out to the world only to be rescued by a Good Samaritan and the dedicated team at the Pet Pantry.
Now fully recovered and on her way to her forever home, she wanted to be part of the new fund at the Pantry so that all animals could get a fair chance at a Happy Ending like hers. Money donated to her fund will go towards the care of animals just like "Adley", who need that little extra help in getting healthy so they can go on to be that wonderful pet for a loving family.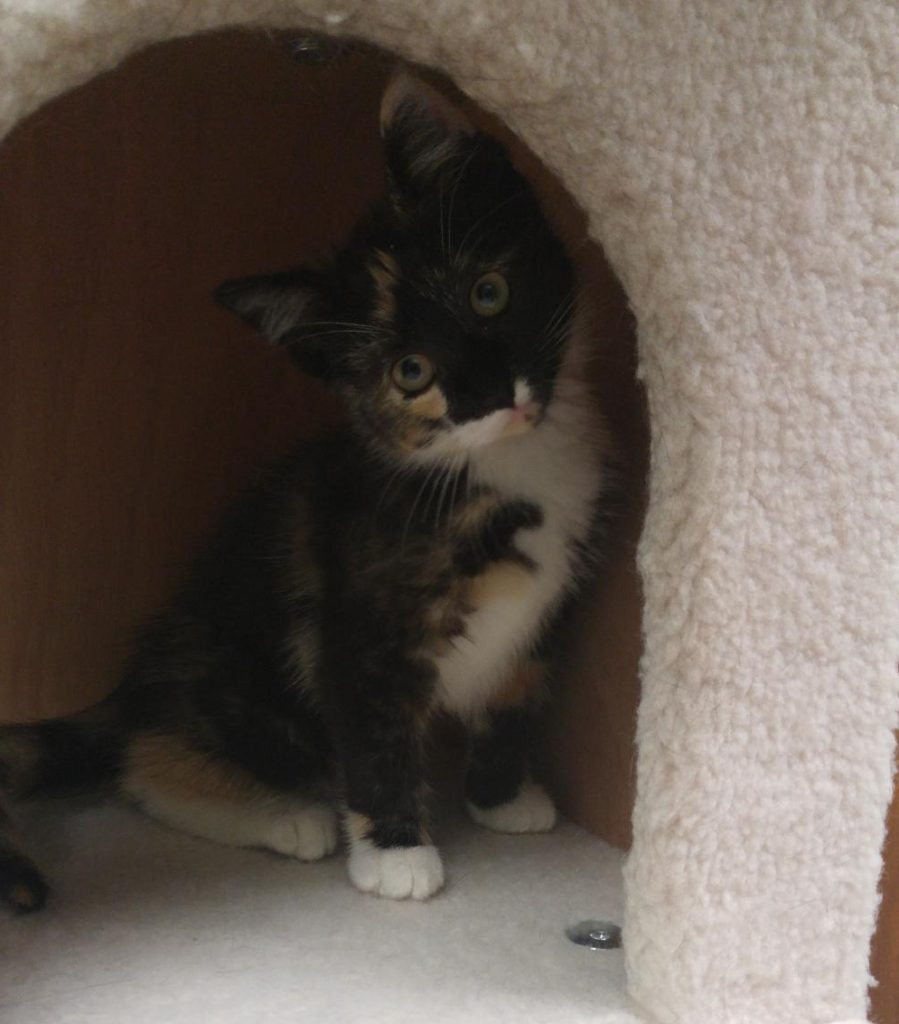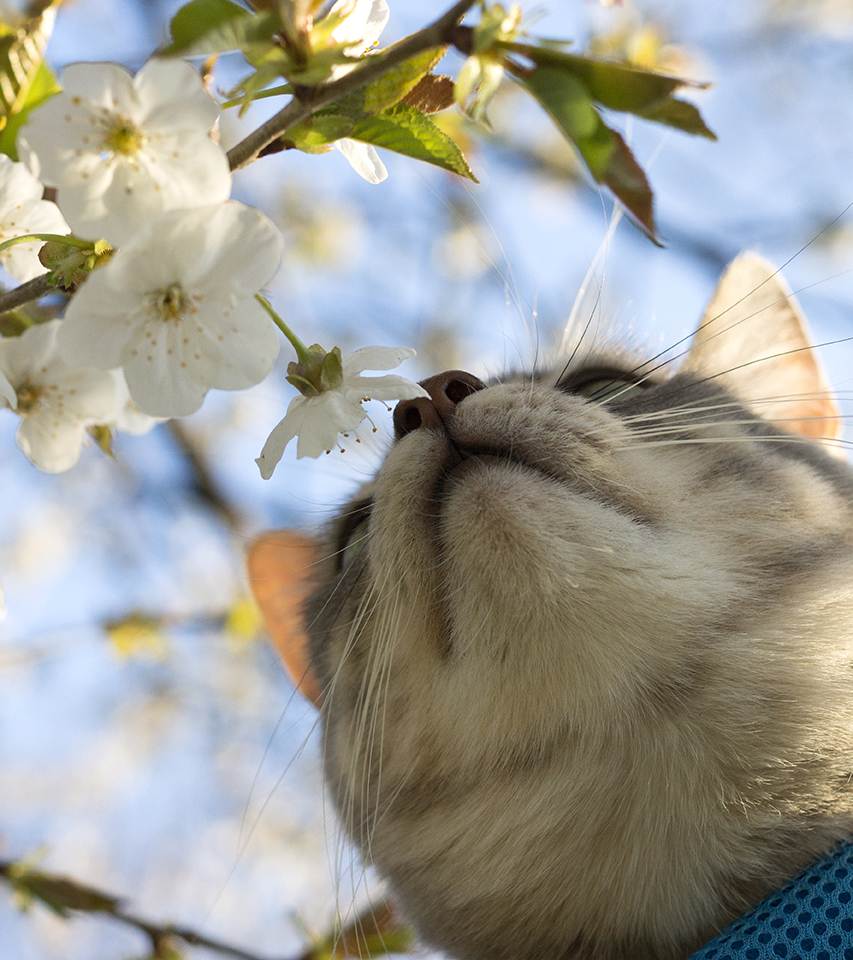 Honor & Memorial Donations
We know that so many wonderful people in this world have big hearts, especially towards animals. We receive several donations each year in honor of animal lovers who would rather benefit an organization than themselves. Likewise, as some of these caring people or animals themselves, pass away, family and friends help their memory live on by giving to an organization that supports their views.
This page is made to collect those special donations in one place. The information we collect will be used to send the person or family that you are honoring or remembering a card to let them know that a donation was made. This donation will also go towards our "Light the Way" campaign, where every donation in honor or memory of a loved one supplies the Pantry with a bulb to light our building during the holiday to allow us to continue meeting the need of our community.
Sponsor a Cat Condo
Aside from the vet care that goes into getting our cats adoption ready, room and board for these furry felines is also an expense. Your donation to this collection goes directly to helping provide, food, bedding, and other supplies to the cats that occupy that condo during their stay here at the Pet Pantry.
You can sponsor a cat condo in memory of a loved one, or to honor a friend, family, or group committed to the welfare of animals. Your tribute will be recognized on a cat condo with a card. When you choose a sponsorship as a gift or in memory of, we will acknowledge your tribute with a card for the recipient.
If you wish to mail a donation to us, monetary or otherwise, you can do so at:
26 Millersville Road, Lancaster, PA 17603
For Your Tax Purposes:
The Pet Pantry of Lancaster County, Inc. is a recognized 501(c)(3) non-profit organization;
Federal ID number: 45-4701712
Your donation is tax deductible to the extent allowed by law. We acknowledge no goods or services were provided to you in return for your contribution. Please save this letter for your tax records as confirmation of your donation. Pet Pantry of Lancaster County, Inc. has discretion as to the use of the funds and donor preferences will be honored when given.