Thanks For Your Support
We want to acknowledge individuals and businesses that have given remarkable gifts to the Pet Pantry of Lancaster County. Without their support, we would not be the premiere resource in animal welfare, ensuring all animals are safe and thriving.
The Ashland Foundation

Karl and Karen Baker

Bernieri Associates

Bud's Spring Shop

Lynn Byerly

Christine Cassel

Susan Chambers

Rebecca Cheuvront

Circle of Hope Foundation

Claire Covington Team

RL Coughlan

Barbara Drescher

Trish Evenwel

Brenda Fijalowski

Janet Glenn

Matt and Mary Beth Glick

greenthirteen Inc

Lisa Huber

ITW Food Equipment Group

James Keener

Manor Township

Ian Milanak

MOMS Pretzels

Linda Mosher

My Best Friend's Pawstry Shop

Tom and Miggie Olson

Elaine Richert

Mira Rondinelli

Scott and Melody Sanders

Steve Shapiro and Patrick Stambaugh

Nancy Shore

Edward Smith

Nancy and John Snoke

Spring House Brewing Co.

Eric and Nancy Stork

Summit Advisory Inc

Arthur and Lesley Troup

Warren Distributors

Alan Wyand

Zeigler's Distributor
Kathy Baum and Jennifer Peffer

Frank Geist

Healthy Paws Foundation

Mark and Francine Hirschman

The Inn at Leola Village

Estate of Lorraine Lavella

Martin-Harnish Foundation

Dimitry Nalin

Eric Zeigler
Lawrence Gray Sr

Lancaster Community Foundation

Christine Longenecker

J Barry Martin and Lee Nettke-Martin

Harold and Judy McKonley Foundation

Margot Schwag VMD

Subaru of America Inc

Janet Seeds

Steinman and Steinman Beneficial Association
Sara Buckwalter

Natural Stoneworks

Eric Stauffer
The Irving and Phyllis Millstein Foundation for Animal Welfare

Estate of Julie Dommel

Almost Home Adoption Center

Estate of Shelby Chunko
Our Partners
A huge thank you to these businesses and organizations for their continued support to the Pet Pantry of Lancaster County.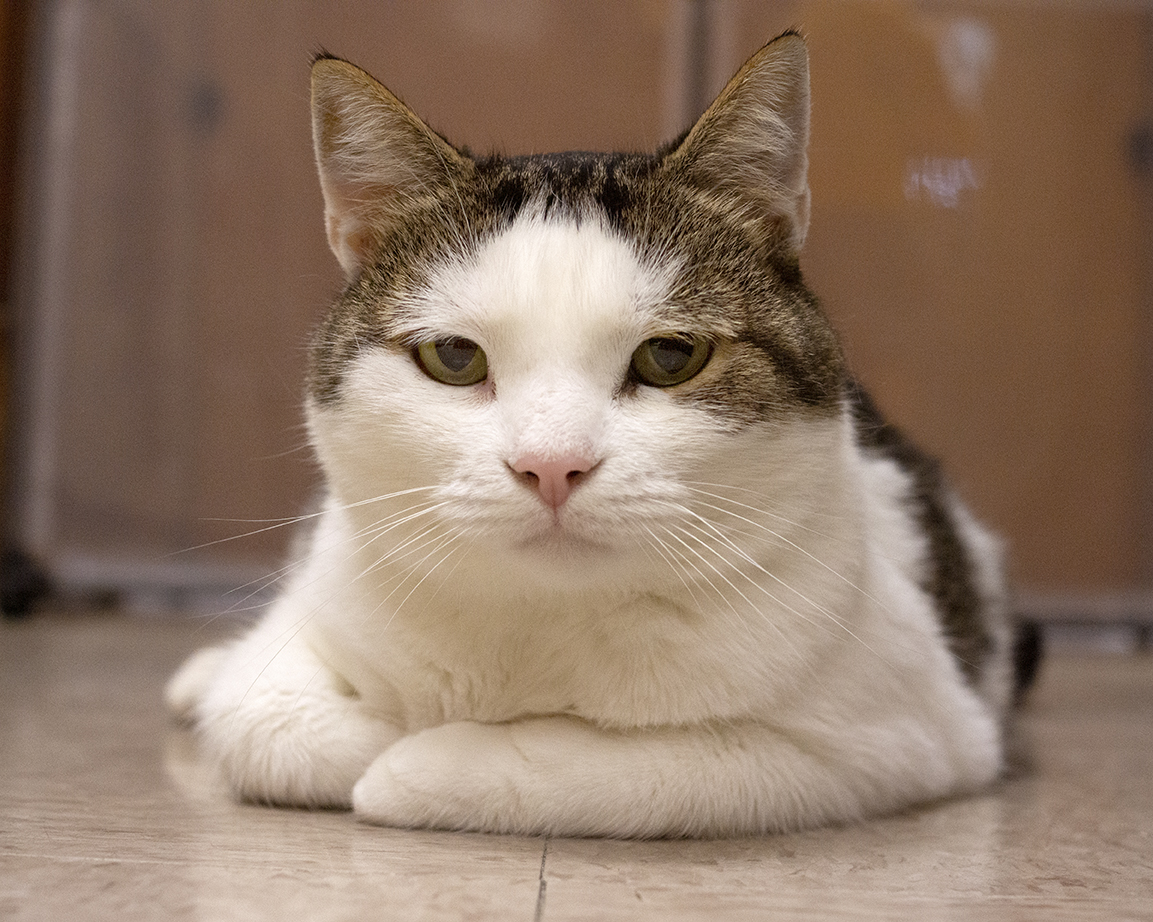 Show Your Support
Your gift of support will directly benefit the families and animals we serve. Contact us to learn more about how you can become a caring supporter of the animals.