Thanks For Your Support
We want to acknowledge individuals and businesses that have given remarkable gifts to the Pet Pantry of Lancaster County. Without their support, we would not be the premiere resource in animal welfare, ensuring all animals are safe and thriving.
Compassionate Friends
Julie Dommel

Carol Giona

Lawrence Gray, in honor of Geri Gray's Birthday

Bob and Roberta Krewson

Wendy Sirotkin, in memory of Stephen Schlissel

Edward Smith

Eric and Nancy Storck

Ian Turner

Fidelity Brokerage Services, in memory of Sommer Graybill

The Martin-Harnish Foundation, in memory of Alice
Founder's Circle
Mark Hirschman

Susan Neuder

Cathleen Oehme

Judith Van Aulen

Summit Advisory Inc.

The Ashland Foundation

Zamage

Marcy Paskowitz
Animal Rescue Team
Sara Buckwalter

Dimitry Nalin

Janet Seeds

Eric Sauffer

Anonymous Donor

Margot Schwag, VMD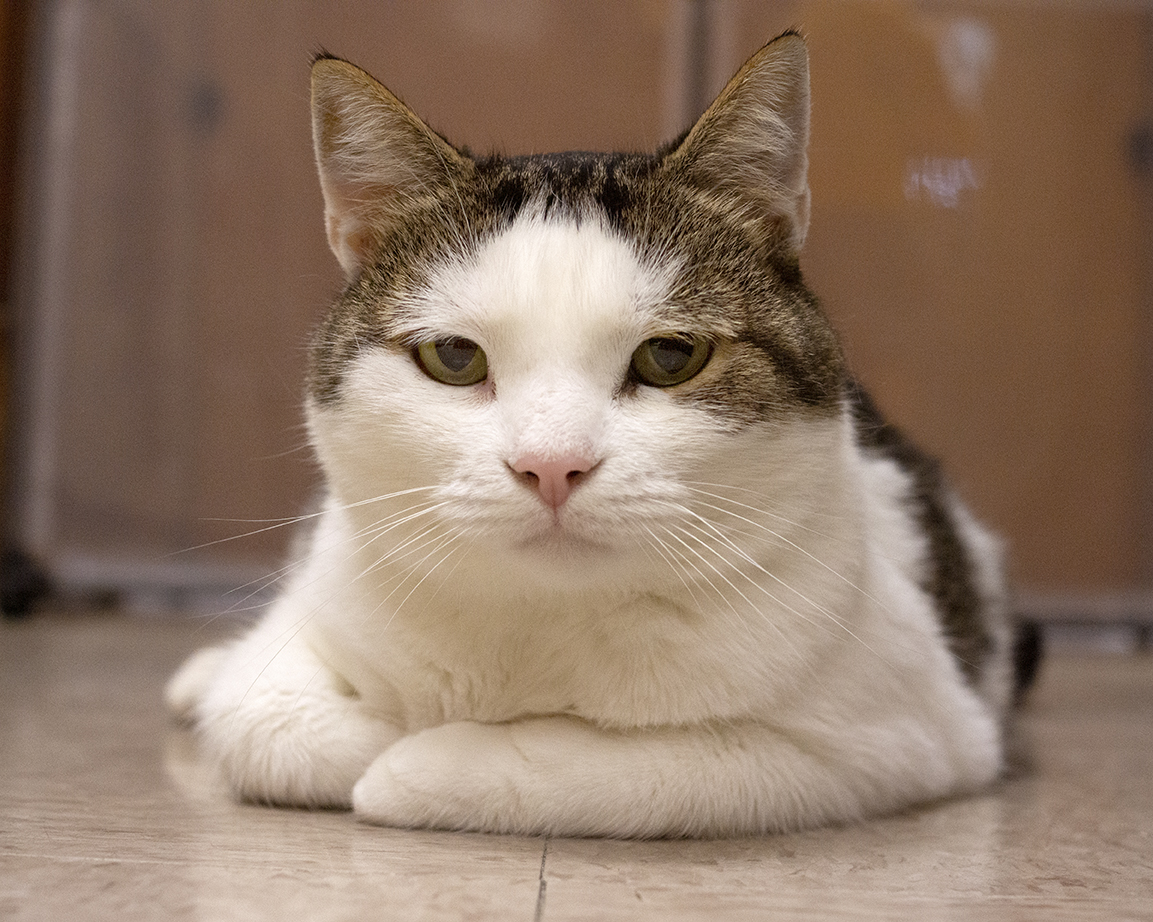 Show Your Support
Your gift of support will directly benefit the families and animals we serve. Contact us to learn more about how you can become a caring supporter of the animals.
Business Sponsors
A huge thank you to these businesses and organizations for their continued support to the Pet Pantry of Lancaster County.