Fix
We help keep pets healthy by reducing pet overpopulation concerns through our Lower-cost Spay/Neuter and feral cat Trap, Neuter, Return (TNR) programs. These services are provided with the intention of removing barriers to accessing exceptional veterinary care.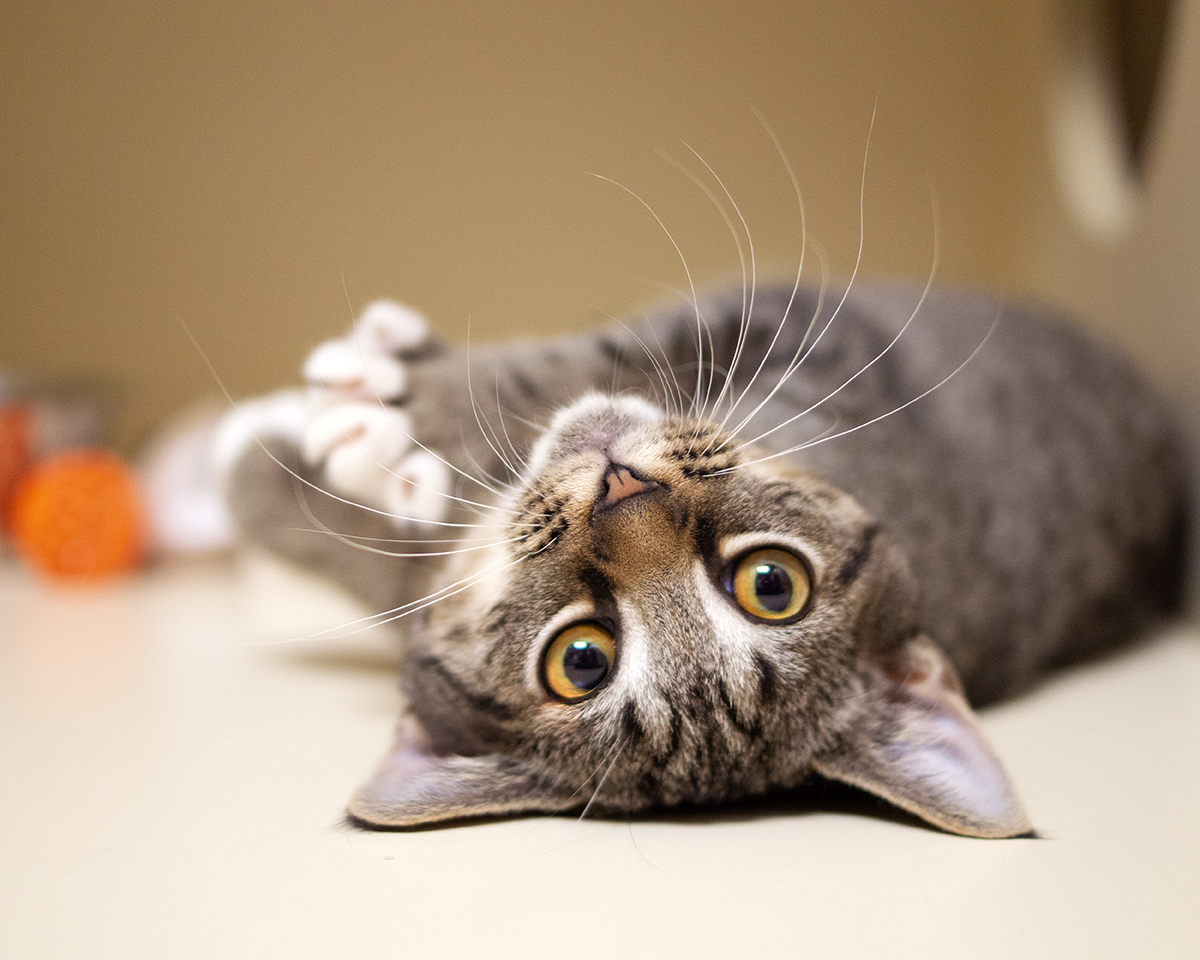 Spay/Neuter Information
Our spay and neuter services are intended to help reduce the pet overpopulation problem in our community and reduce the risks of certain companion animal diseases. We are pleased to provide these services in furthering what is widely recognized as an important goal for all animal welfare organizations. As a pet owner you can help make a difference by having your dog or cat surgically sterilized to prevent the birth of unwanted puppies and kittens.
Benefits of Spay/Neuter
Benefits of spaying or neutering your pet:
Reduce or eliminate risk of testicular cancer, ovarian cancer, prostatic hyperplasia (enlarging prostate), pyometra (uterine infection), mammary cancer (breast cancer), and uterine cancer.
Enhance your pet's health and quality of life.
Reduce common behavioral problems associated with natural mating instincts such as marking territory and humping.
Reduce the chances of roaming in search of a mate which reduces the chance of the pet getting lost.
Feral Cat Assistance
Feral, stray, and "Community Cats" are an issue that is constantly brought up among animal welfare organizations. We focus on Trap, Neuter, Return (TNR) services. If your community is in need of this service please contact us for more information.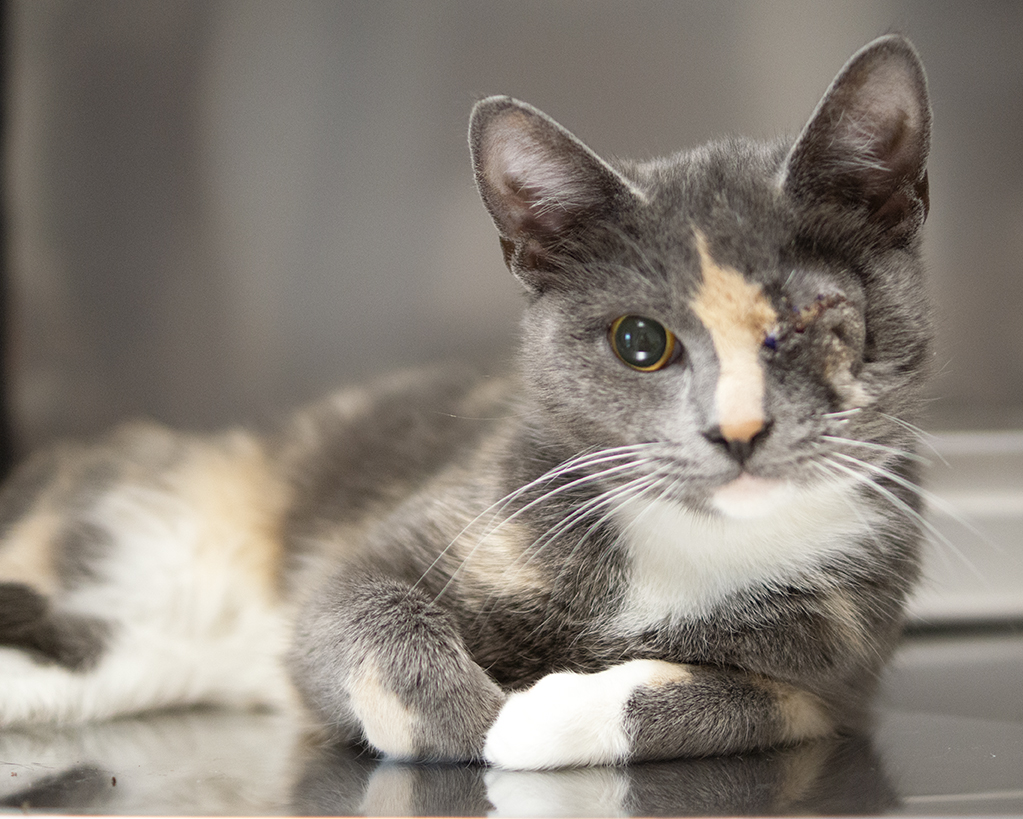 How can we help?
Have a question about our Spay/Neuter or TNR services? Our team is dedicated to being a trusted resource and providing leading veterinary care to the local Lancaster County community.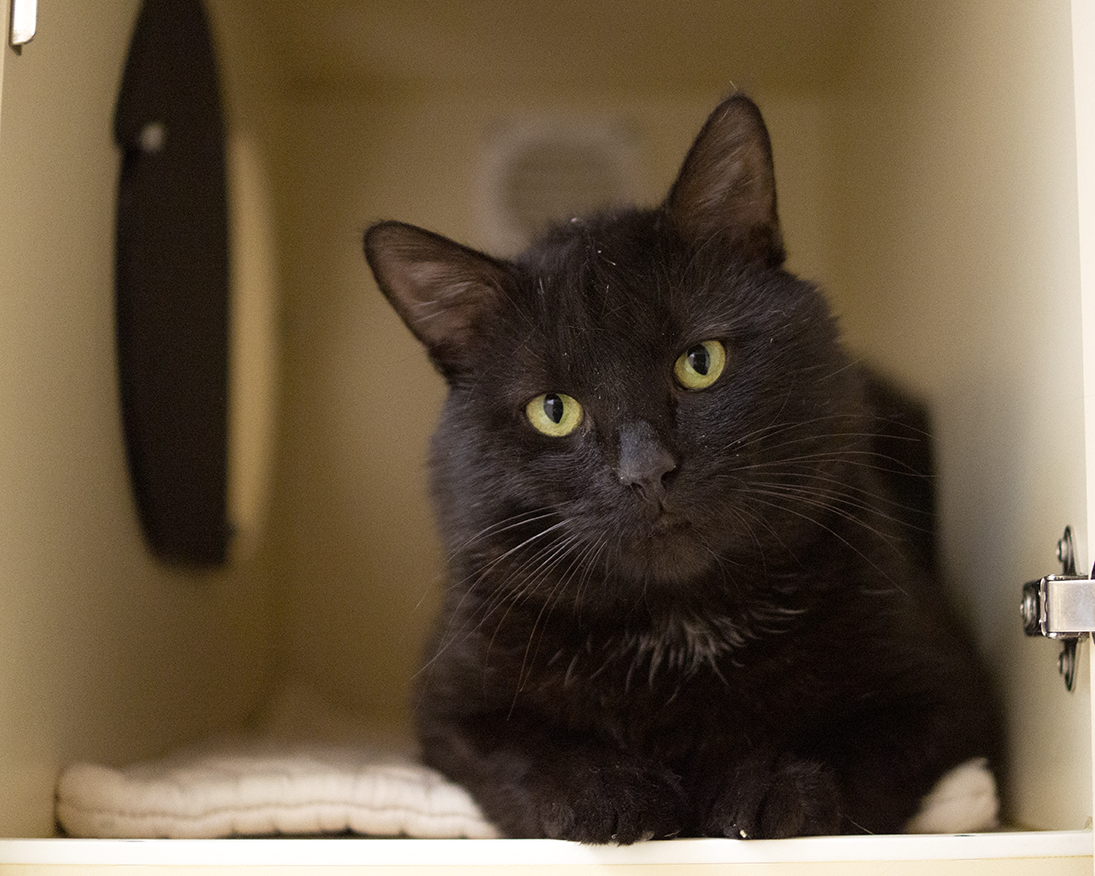 Vaccine/Microchip Clinic
Thank you for making sure your pet is protected from the most serious diseases by getting them vaccinated. Please note, your visit is for vaccines or microchips and does not take the place of a regular wellness exam for your beloved pet.
Dog Licenses
If your new furry family member is three months old or older, your dog is required by law to be licensed by Jan. 1 of each year. Violators can be cited with a maximum fine of $300 per violation plus court costs. We provide dog license services at our rescue in order to make the process simple.