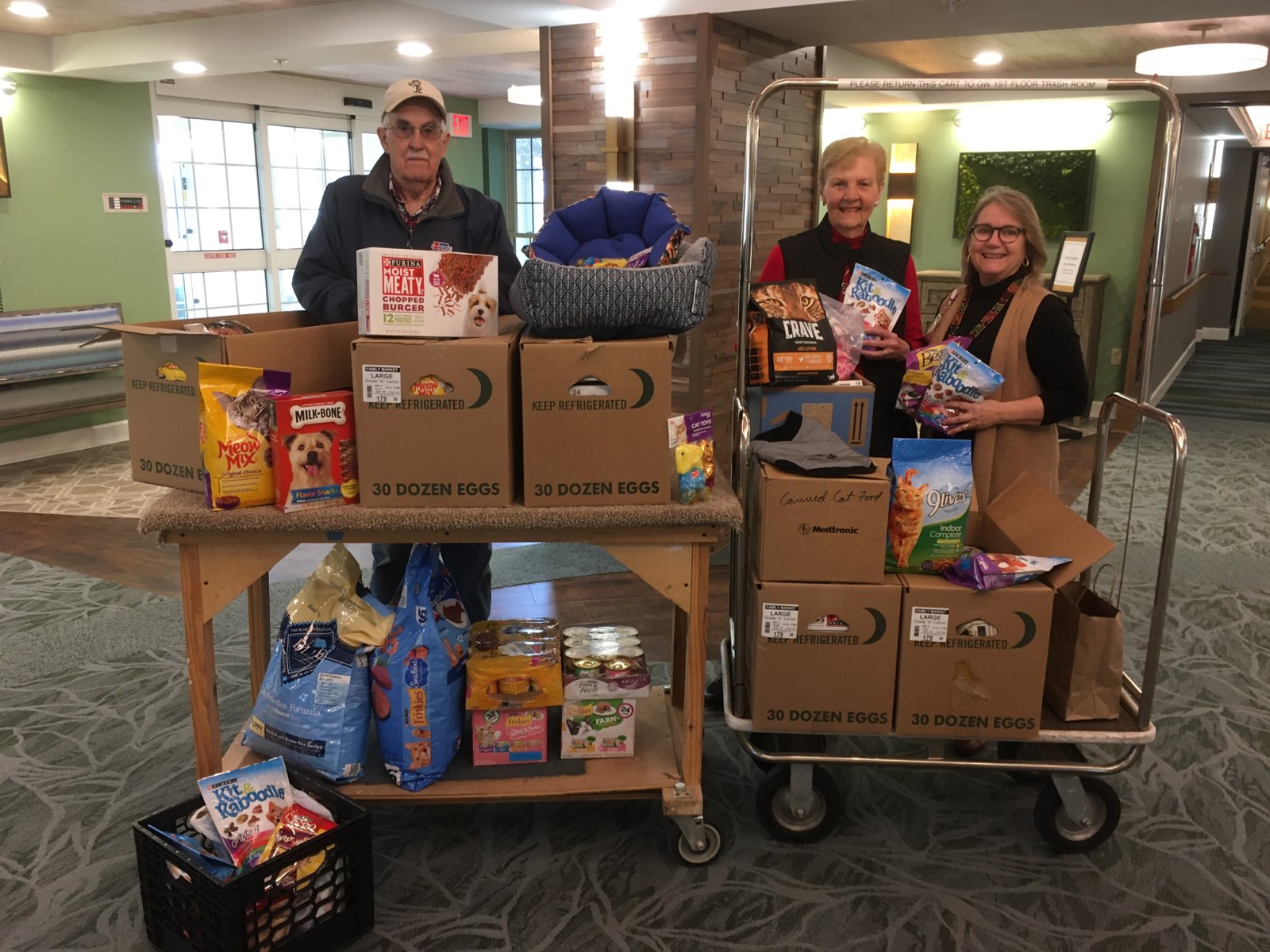 Pet Pantry Wish Lists
The donations we receive from our community are critical to supporting our programs and the animals we serve. From cat scratchers to copy paper, your donation will help fuel our programs. Below is a list of supplies as well as links to our Amazon and Chewy wish lists.
 Swiffer Wetjet Hardwood Floor Mopping and Cleaning Solution Refills, All Purpose Cleaning Product
 Swiffer Wetjet Hardwood Mop Pad Refills for Floor Mopping and Cleaning, All Purpose Multi Surface Floor Cleaning Product
Clorox Wipes (Please only CLOROX brand as others such as Lysol wipes use a cleaner that is toxic to cats)


Cat and Dog Toys

Dog and Cat Beds

Packing Tape

5 Gallon Food Grade Buckets with lids (clean and dry)
Toilet Paper

Paper Towels

Gently Used Towels and Blankets

Pet Carriers/Crates

KMR Kitten Milk Replacement Formula

13 Gallon Trash Bags

Dry Cat & Dog Food any brand

Canned Dog & Cat Food any brand

Distilled Water
Shop Pet Pantry's Wish Lists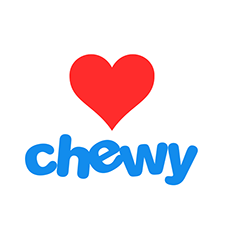 We have also registerd with Chewy! Within this you will find a wishlist of items that will be delivered directly to our facility and are essential to providing care to the animals within our area. View our needed items and help us continue to respond to the needs of animals and thier families throughout our community.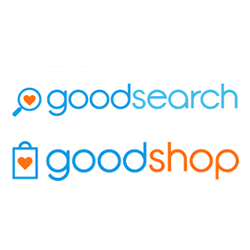 The Pet Pantry is also registered with GoodSearch, a search engine powered by Yahoo! When you sign up and select us to support as your non-profit organization, for every search you make, a penny goes to us. That may not seem like a lot, but think of how many times you do searches on the internet! It can really add up! GoodSearch is also connected to GoodShop, which works as an online shopping mall with other stores to donate a percent of your purchase price to your selected non-profit!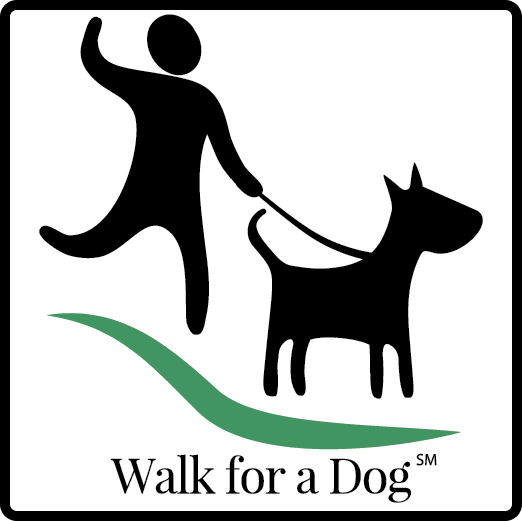 WoofTrax is an application for your phone that lets you raise money by walking your dog, for a dog! Download the application and create an account for you and your pooch and for every mile you walk you'll raise money to help our furry friends here at the Pet Pantry! We think that this is a great way to encourage you and your canine companion to get more exercise and help us "Meet the Need" at the same time, so get on up and go "Walk for a Dog"!
For Your Tax Purposes:
The Pet Pantry of Lancaster County, Inc. is a recognized 501 (c)(3) non-profit organization;
Federal ID number: 45-4701712
Your donation is tax deductible to the extent allowed by law. We acknowledge no goods or services were provided to you in return for your contribution. Please save this letter for your tax records as confirmation of your donation. Pet Pantry of Lancaster County, Inc. has discretion as to the use of the funds and donor preferences will be honored when given.