Support
It is only through the support of compassionate community members that the Pet Pantry of Lancaster County is able to respond to the unspoken needs of animals throughout our community.  The generosity of the Lancaster community and surrounding areas is paramount to providing care and resources for the animals and families we serve. Will you join us in continuing this lifesaving work?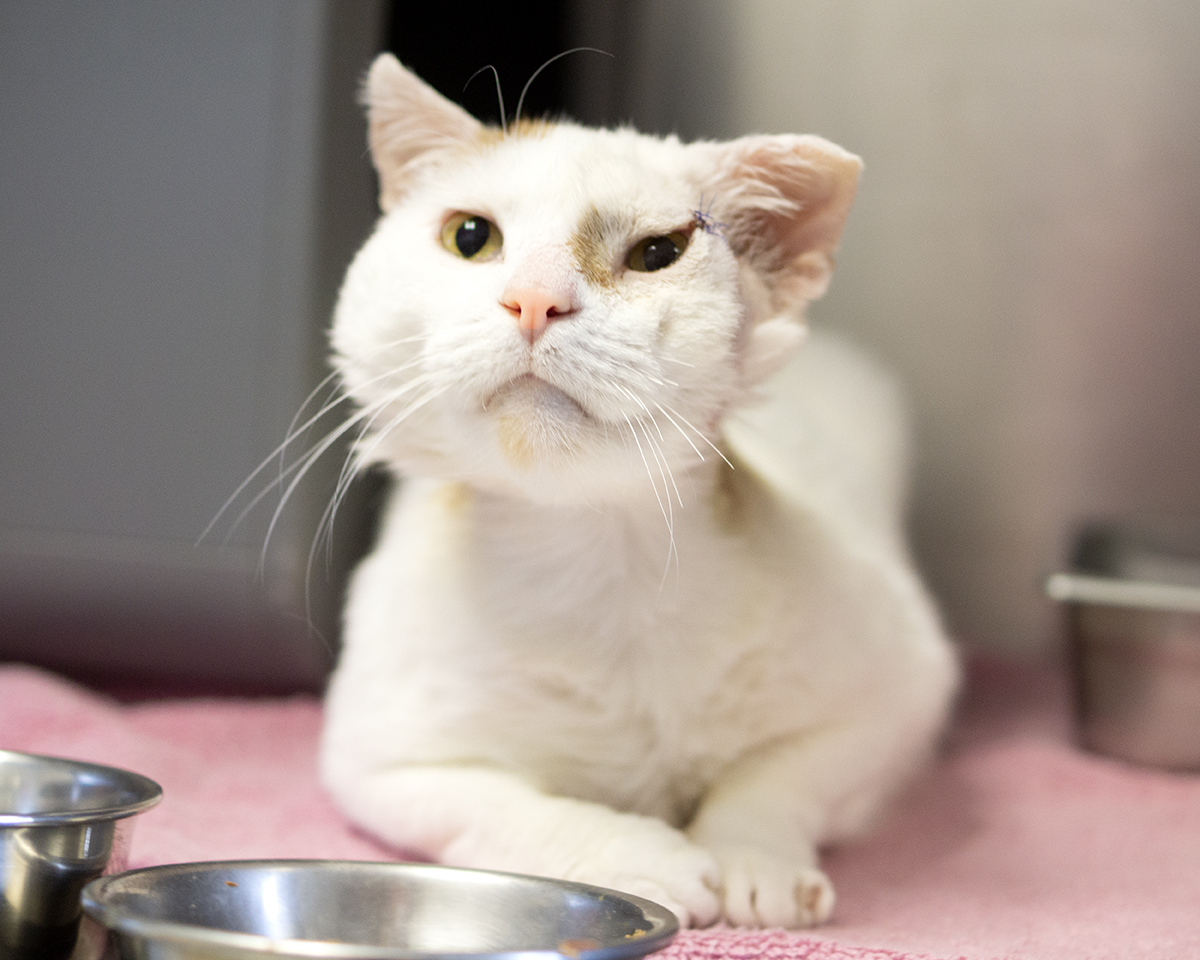 Monetary Donations
Each day we provide care to animals throughout our community and all this would not be possible without you. The truth is, for many abandoned and neglected animals, the chance they deserve to receive the treatments, medications, and love that would transform their quality of life – never comes. You have the power to change all of that.
Today you can help the most vulnerable animals in our community. We have several ways to donate monetary funds and these different funds provide you with the ability to know exactly where your money is going, and all donations are tax-deductible.
You'll also have the joy of knowing that your donation is put to work immediately, changing animal's lives. As you reflect on the difference you want to make in the world, please remember they need you!
Pet Food Donations
Providing nutricious pet food to families and thier beloved pets is what founded our oegnaizaiton. Some pet food donations provide meals to our rescue animals on campus, while the majority of the pet food fills the tummies of the pets served by out Pet Food Assistance program.
Our Pet Food Assistance program supports over 250 families throughout Lancaster County. When it comes to what type of food you donate, we aren't picky. Our clients receive both wet and dry pet food depending on their animal's needs. We mix and distribute the pet food into portioned buckets to make sure that pets do not become accustomed to one set food type and that they are each given the same amount (predetermined by the number and size of the animal(s)). Any type and any brand of pet food is appreciated and will be put to good use.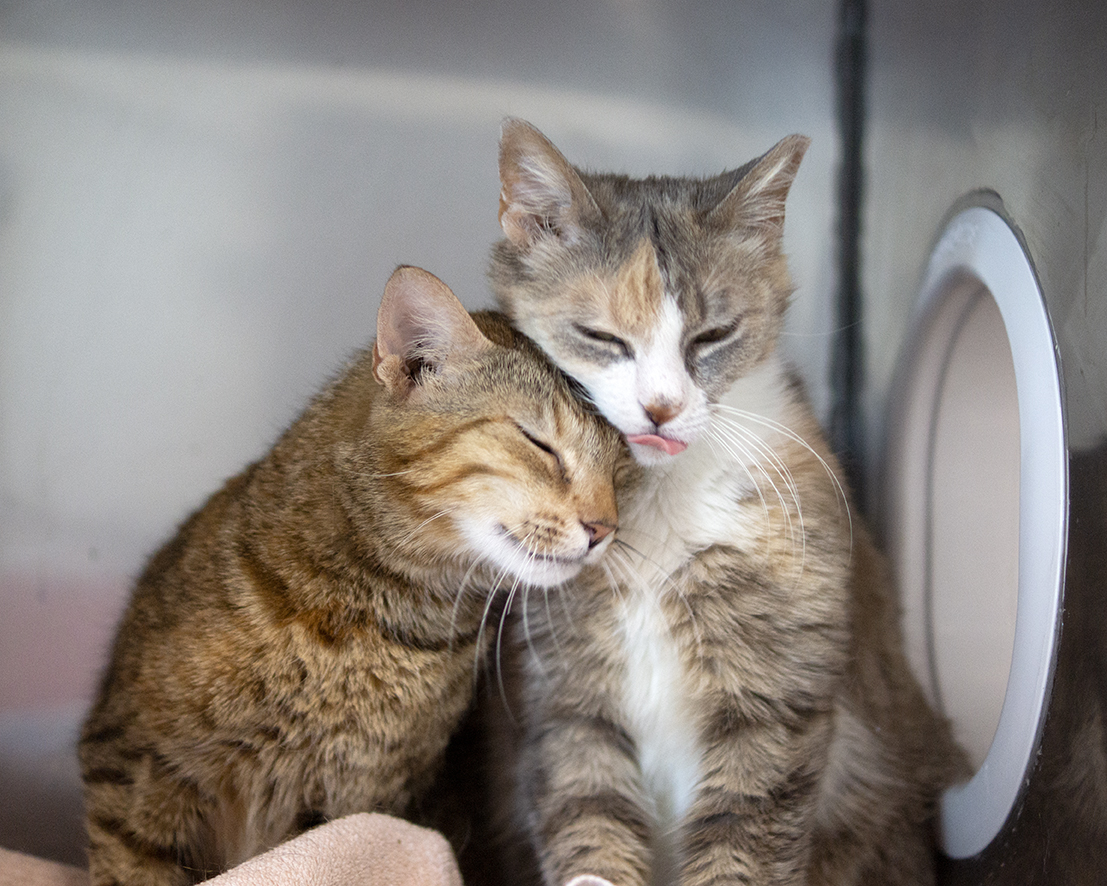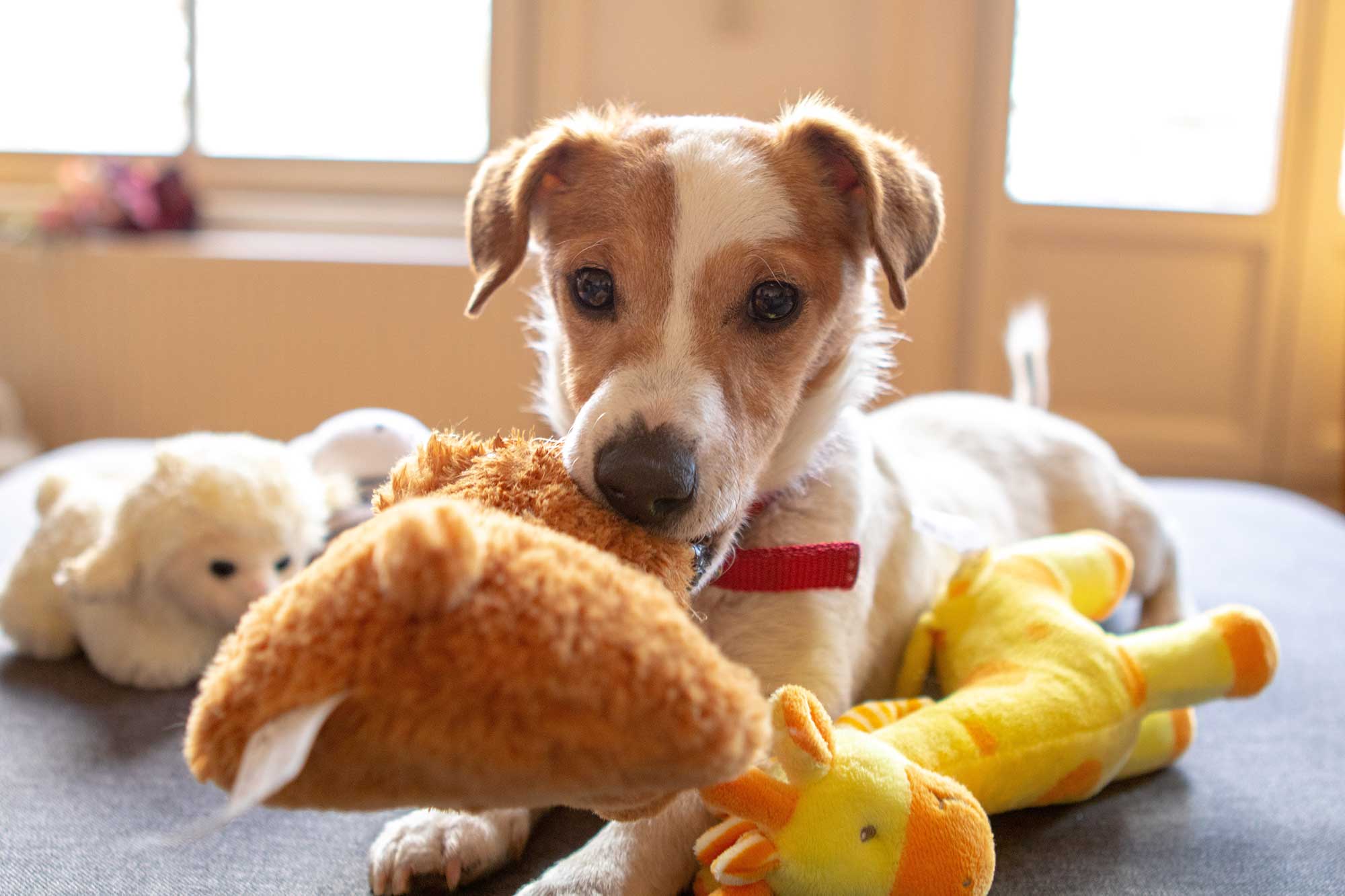 Supply Donations
From toys to bowls to different animal-related items, each item is appreciated. Our volunteers sort, organize, and distribute items to both the animals in our rescue as well as supplying the thrift shop with great items for community pets. The thrift shop is another way that we help support our clients by providing supplies for their animals at a lower cost, and 100% of the profits from our thrift shop stay at the Pet Pantry to help support our diverse programs. 
Pet Pantry Thrift Shop
We have an onsite thrift shop that is stocked with various pet items such as care items, treats, and toys. All proceeds from the shop directly contribute to our numerous programs. Stop by during normal business hours to view our inventory.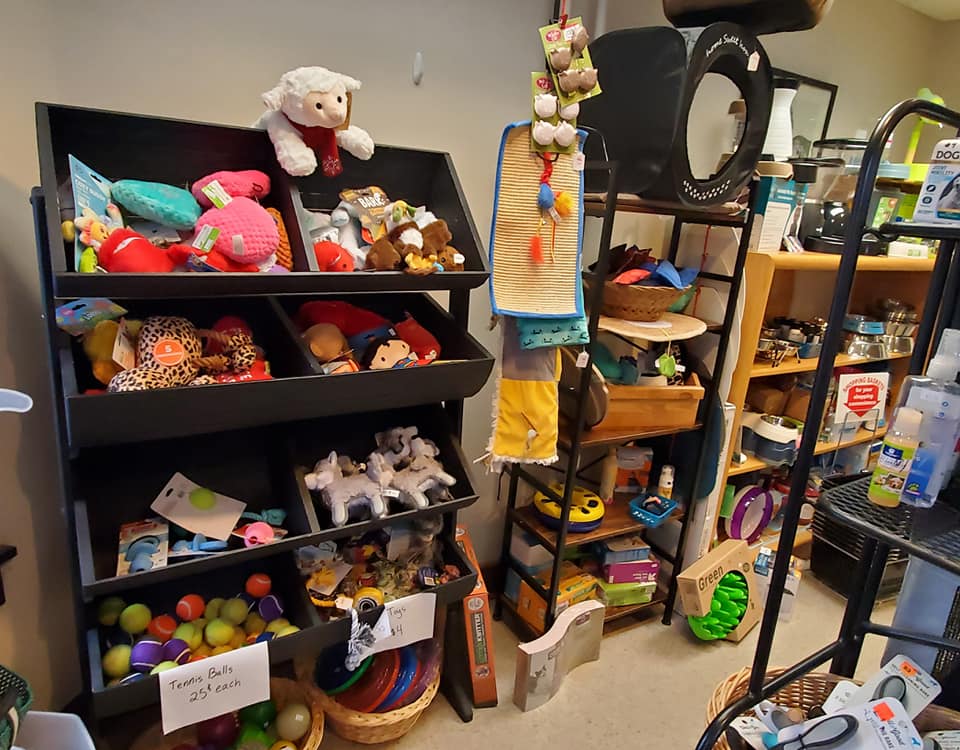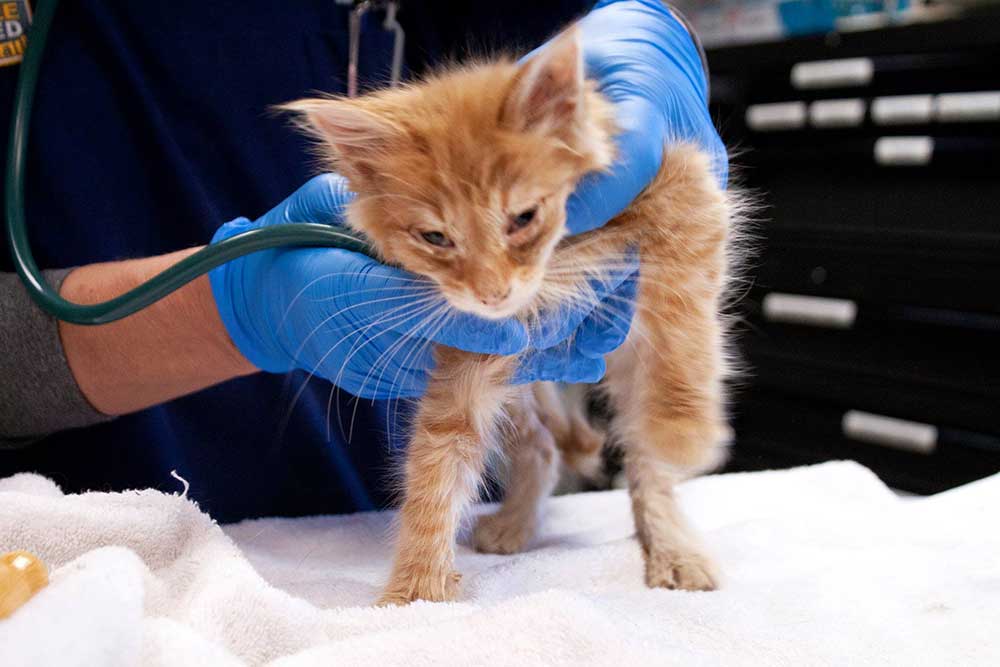 Become a Pet Pantry Partner
By joining our Pet Pantry Partner program, you will make a huge impact on the lives of animals in need without drastically impacting your monthly budget. You can feel great about setting up this convenient recurring donation and providing a predictable base of support for at risk animals.
Become a Pet Pantry Partner today and you'll enjoy:
The knowledge that your donation is put to work immediately

Updates on the difference your dollars are making

Hassle-free automatic donations from your credit card

The ability to change or suspend your donations at any time

Complete statements provided for tax purposes

The joy of knowing that you're changing an animal's life
As you reflect on the difference you want to make in the world, please remember they need you!
For Your Tax Purposes
The Pet Pantry of Lancaster County, Inc. is a recognized 501 (c) (3) not-for-profit organization;
Federal ID number: 45-4701712
Your donation is tax deductible to the extent allowed by law. We acknowledge no goods or services were provided to you in return for your contribution. Please save this letter for your tax records as confirmation of your donation. Pet Pantry of Lancaster County, Inc. has discretion as to the use of the funds and donor preferences will be honored when given.