Volunteer Opportunities
Pet Pantry of Lancaster County relies on the care and dedication of generous volunteers who support our community-wide efforts as the services we offer vary greatly. We have our pet food assistance program, our animal rescue, and our lower cost veterinary services. The reason we are able to make all of this happen is thanks to the dedication of our volunteers. Looking to give back to the community? We have room on our voluntter team for you!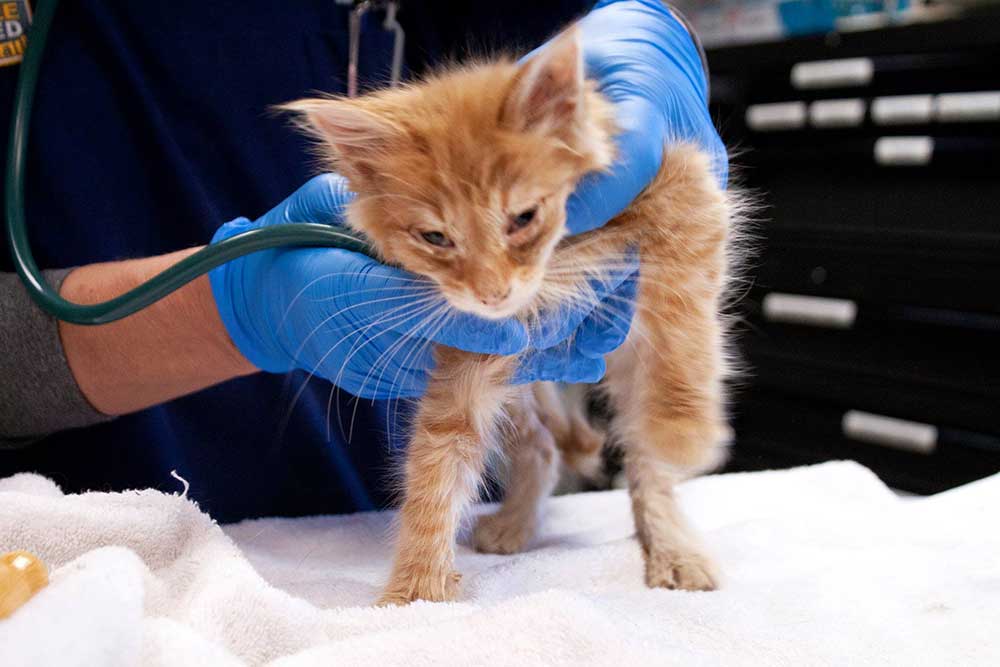 Become a Caring Foster
Fostering saves lives. As our community grows, the need for skilled, compassionate foster families has become even more prevalent. As a foster volunteer you will be changing the future for a deserving animal. By helping to assure your foster that they are safe and will continue to be cared for and loved, you can mitigate their stress. This act of selflessness is truly an admirable deed. 
Volunteer Rules and Guidelines
All volunteers must be ages 12 or older.
Volunteers 15 or under must have a parent or guardian to volunteer with them.
All volunteers must sign up for their shifts through our scheduling program. If you aren't able to access this from home, you will be able to do so at the Pet Pantry.
If you cannot make a shift, you must call the Pet Pantry to let us know.
Our cleaning protocols are in place to ensure our cats stay as healthy as possible. If you are working with the cats you are expected to attend a cleaning protocol training session where you will learn these procedures. If you are found working without following protocols, you will be dismissed.