100 Feral Cat TNR Clinic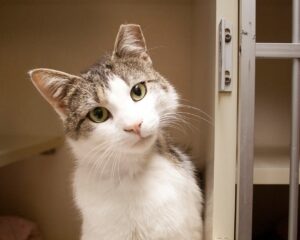 The Pet Pantry of Lancaster County, the premier resource in animal welfare, will host a 100 Feral Cat Trap-Neuter-Return (TNR) Clinic in order to manage populations of feral cats in the Lancaster community.
Trap-Neuter-Return is the humane and effective approach for stray and feral cats. Now in practice for decades in the US after being proven in Europe, scientific studies show that Trap-Neuter-Return improves the lives of feral cats, improves their relationships with the people who live near them, and decreases the size of colonies over time.