To Our Volunteers
Thank you for helping us "Meet the Need" and supporting the animals of Lancaster County. If you are a registered volunteer, please utilize the login below to view current volunteer opportunities.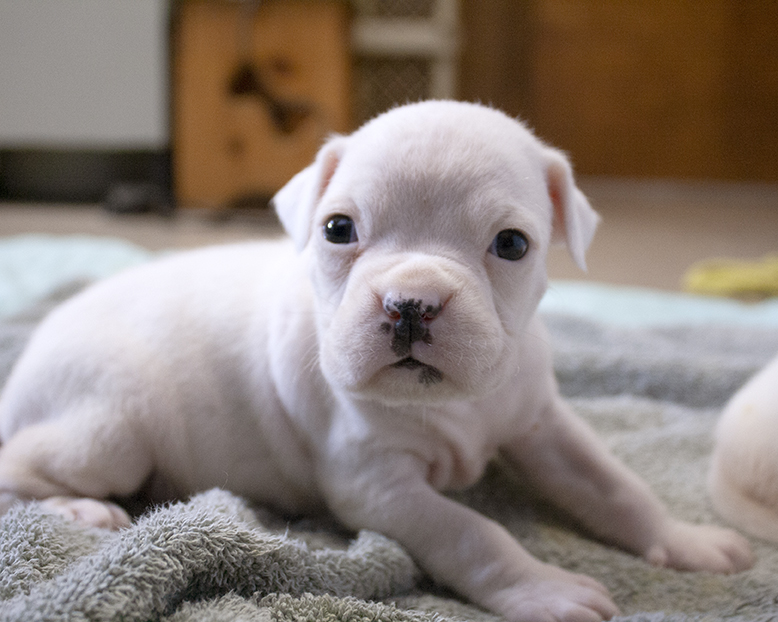 Not Registered to Volunteer Yet?
If you are interested in volunteering with Pet Pantry and have not registered yet, please complete the Volunteer Application.
VICNET Portal Login
Access to our volunteer scheduling system for Pet Pantry volunteers.